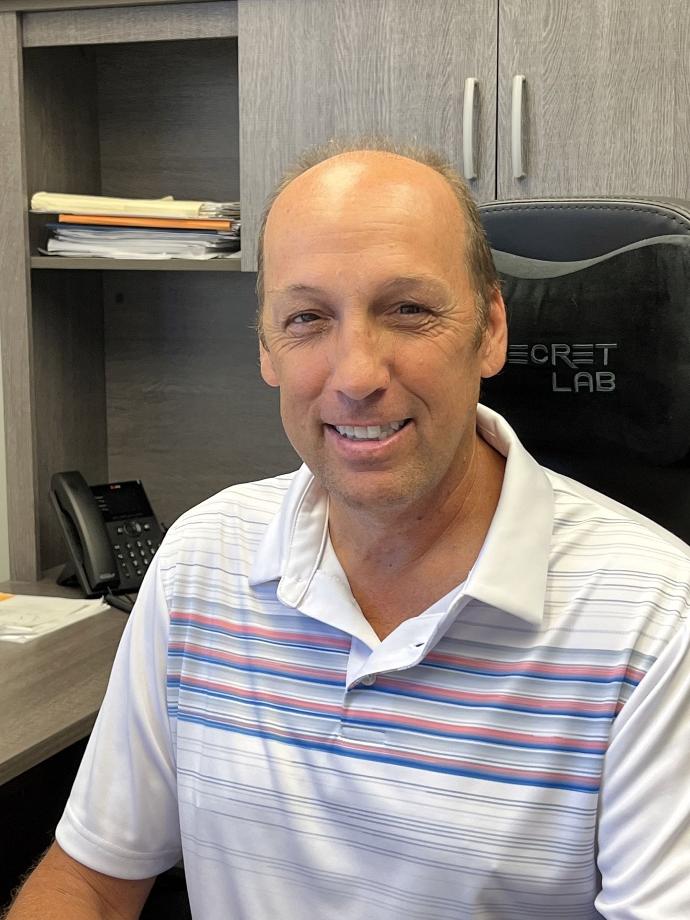 David Mueller, President
Founder and chief visionary, Dave is the driving force behind the company. With over 35 years in the industry, he loves to keep his hands full overseeing production while managing the development and growth of the business.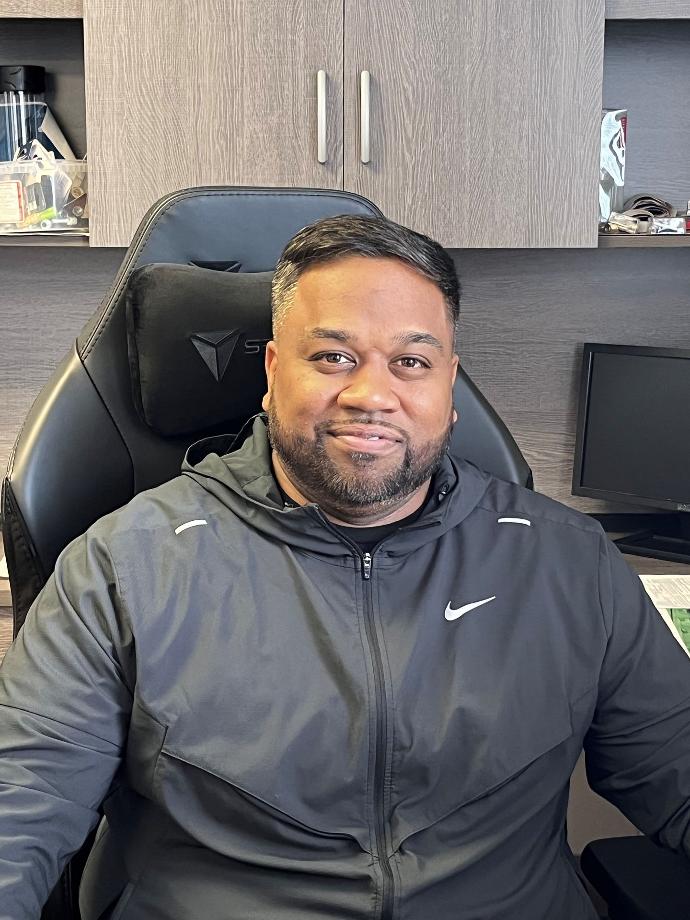 Clinton Pelay, VP of Sales & Marketing
Clinton started in the dock seal industry straight out of college with a degree in Mechanical Engineering Design and Drafting. His 16 years experience in manufacturing and design has made him a specialist in seals and shelters application as well as product development.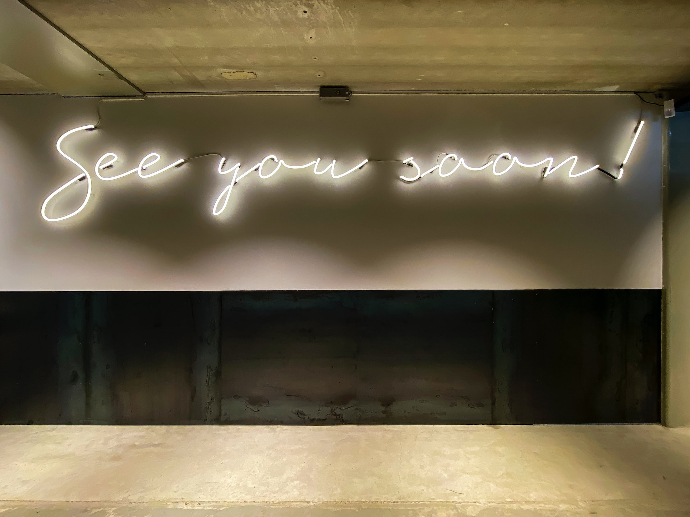 Angela Mueller, Administrative Manager
Angie oversees the daily administrative operations within the company. She manages our internal systems and procedures keeping everyone in sync.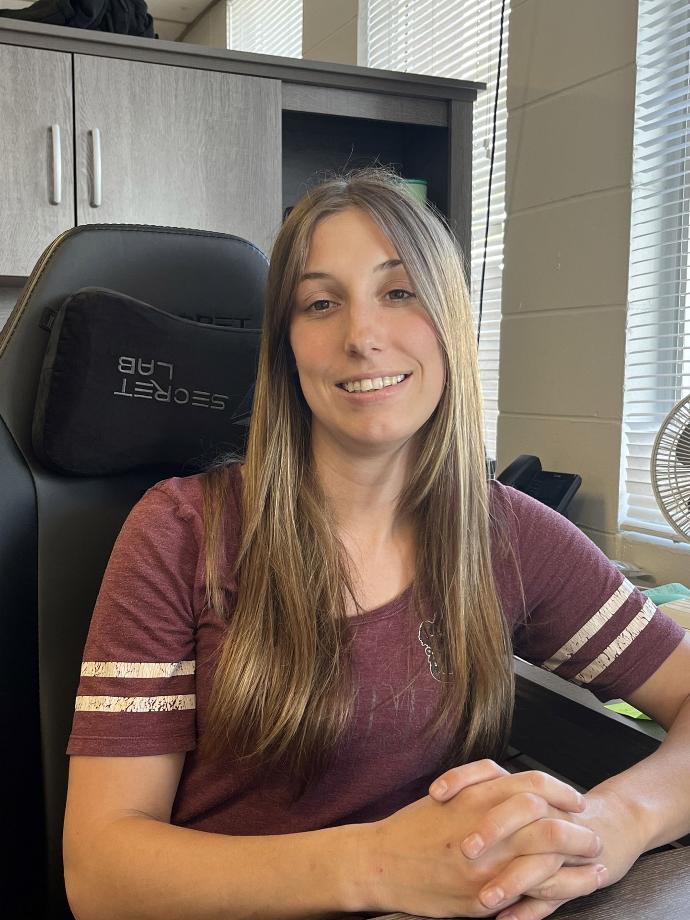 Rebecca Mueller, BOM & Configuration Specialist
Bec keeps production going, ensuring the bill of materials are accurate and the appropriate attributes are captured. She also manages our cutting department, preparing and nesting pattern files to optimize the efficiency of our automated cutting machine.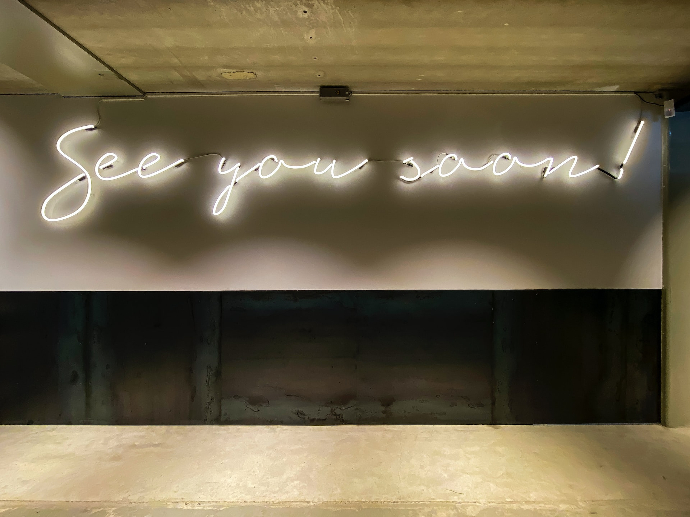 James Melo, Controller
James, with his many years of experience, helps us easily understand the numbers and improve them. He is determined to drive success and delivers his professional acumen to bring the company to the next level.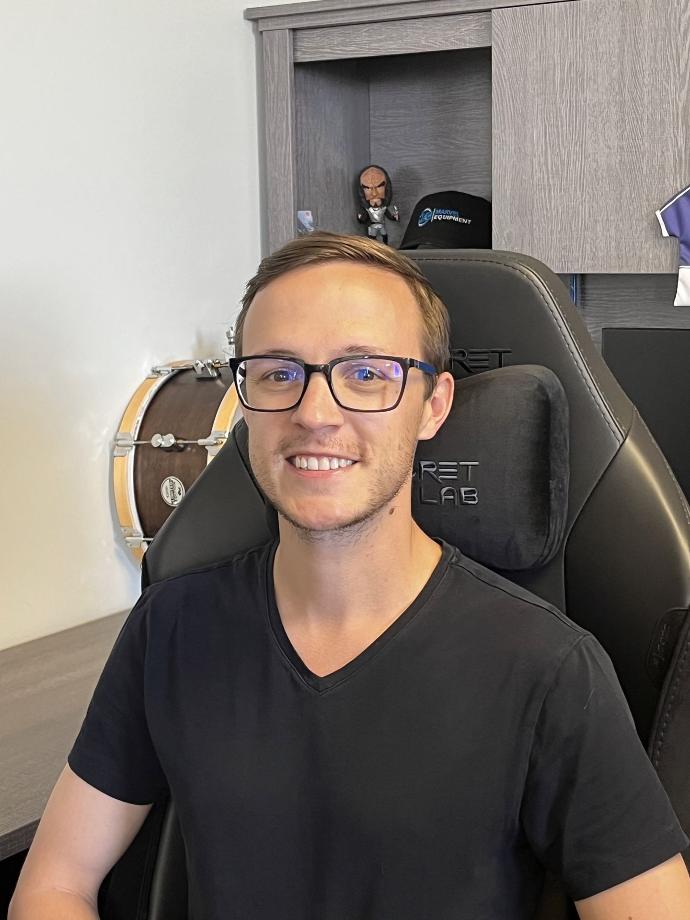 Matthew Mueller, Senior Account Manager
Matt, with his multi-year experience as an Account Manger in the dock seal industry, has helped the company to get where it is today. His quick response time keeps our sales team moving.