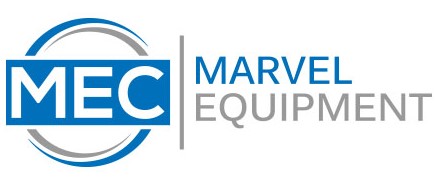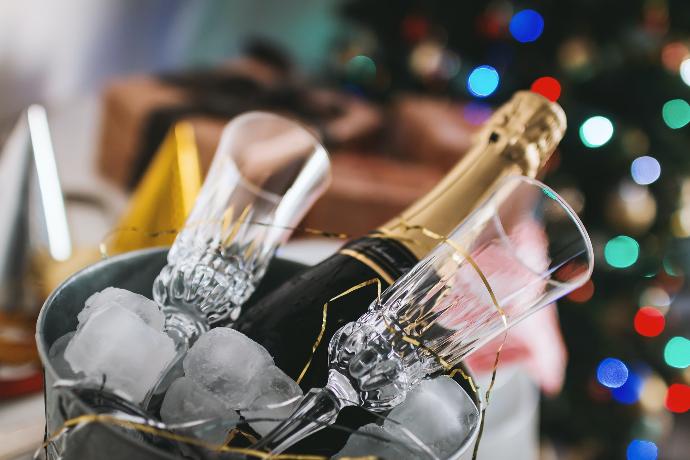 Thank You!
It's been a very exciting and challenging first year in business and the support and loyalty show by our customers is very gratifying. We would like to take a moment to thank you, we could not have done it without you!
We are growing!
This month we expanded our operations allowing us to add additional resources to improve our lead times, which we believe, are already the best in the industry. We are committed to bringing our lead times down while maintaining the level of customer service and quality of product you've become accustomed to.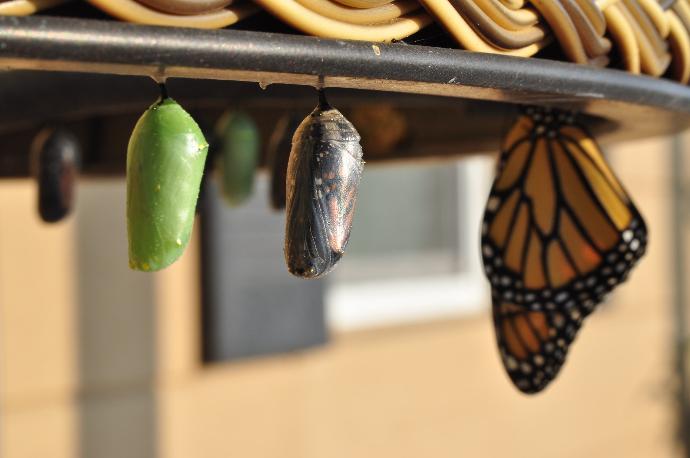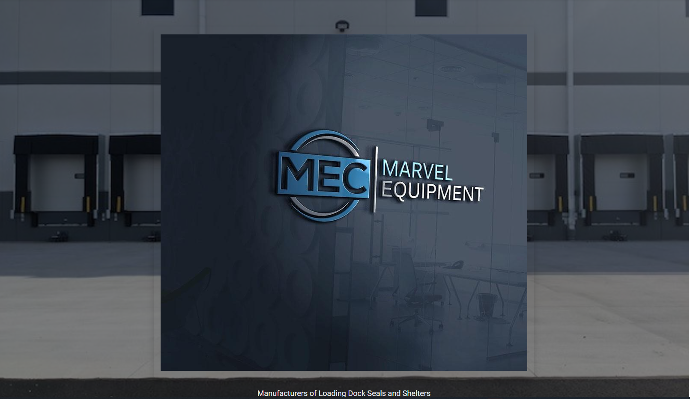 We are upgrading!
In an effort to serve you better, we have made some changes to our systems.
Please be sure to send your communications to our sales team at
Sales@MarvelEquipmentCorp.com
Portal Access is now available through our website at MarvelEquipmentCorp.com
Price Increase
As with many of your businesses, we face the global challenges and disruptions within the supply chain. We have recently been hit with several price increases from our suppliers that we can no longer absorb. Effective July 1st we will implement a 5% price increase. We appreciate your business and continued support and look forward to growing together.